Our Services
At County Couriers & Delivery Service, we take care to provide our customers high-quality services personalized for their unique needs. Variety of Services
Scheduled Routed Deliveries
LTL (Less Than A Truckload)
Intra-Company Mail Bank Deposits
Mail Pick-Up and Delivery
Lab Specimen Pick-Up and Delivery
Pharmaceuticals Deliveries
Medical Records Deliveries
On-Demand Services
Standard On-Demand (delivered within 4 hours)
Rush Service (delivered within 2 hours)
Direct Service (delivered directly to the recipient with no stops in between)
Return Service (for any of the above)
Warehousing & Storage Options
Forward Stocking Location (FSL)
Cross-Dock Location
Parts & Product Storage
Order fulfillment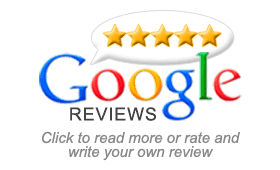 If you have any question concerning deliveries, pick-ups or prices, please don't hesitate to contact us. Our friendly staff will help you find the best solutions for your business.