County Couriers
Sarasota
We Always Deliver! County Couriers
Proudly Serving Florida since 2006.
We offer customized warehousing & delivery services for clients in the banking, manufacturing, medical, pharmaceutical and distribution industries.
When you choose County Couriers, you and your customers are represented by professional and friendly service providers.
Our team has been hard at work since our inception, continuously insuring that we maintain our high standards of service as we continue to expand our brand.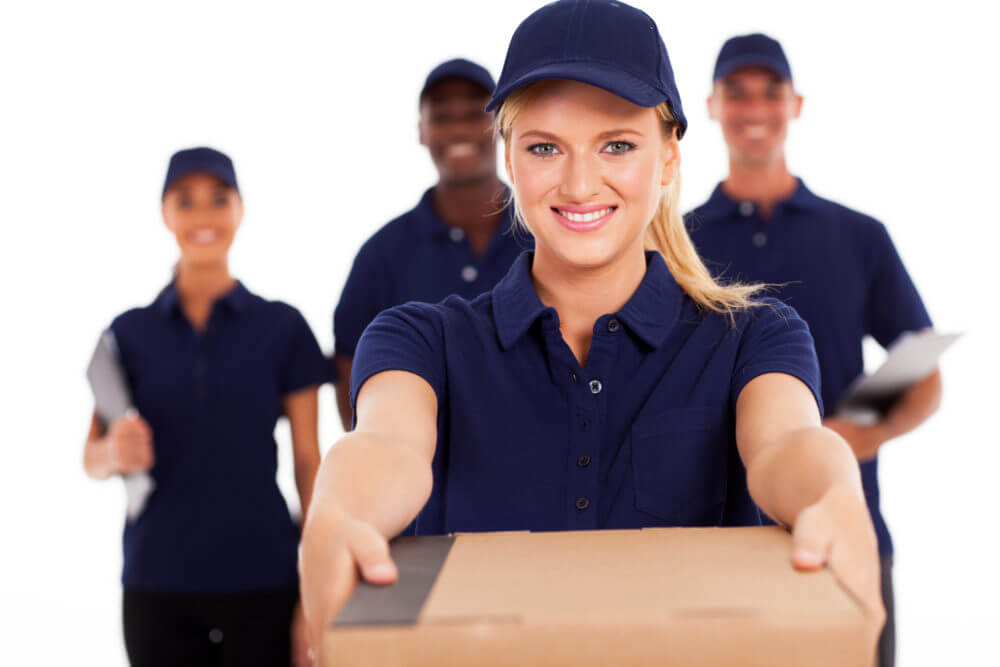 Fast & Relieable Sarasota Courier Service. Courier Services
Scheduled Routed Deliveries
LTL (Less Than A Truckload)
Intra-Company Mail Bank Deposits
Mail Pick-Up and Delivery
Lab Specimen Pick-Up and Delivery
Pharmaceuticals Deliveries
Medical Records Deliveries
On-Demand Services
Standard On-Demand (delivered within 4 hours)
Rush Service (delivered within 2 hours)
Direct Service (delivered directly to the recipient with no stops in between)
Return Service (for any of the above)
Warehousing & Storage Options
Forward Stocking Location (FSL)
Cross-Dock Location
Parts & Product Storage
Order fulfillment
We offer fast and reliable shipping of your documents and packages across Florida and the USA. Our professional drivers and customer support team are here to help drive your business. Call us today for a free estimate.
Pricing & Plans
We are a highly competitve, local courier company. Call us for pricing.
Request A Quote
Fill out a request for a quote and our dispatch team will respond to you quickly.