 County Couriers. Sarasota & Bradenton
County Couriers was founded in 2006. We offer professional, flexible, and personalized delivery services for clients in Banking, Manufacturing, Medical, Pharmaceutical, and Distribution Industries.
County Couriers & Delivery Service is family-owned and operated in Sarasota/Bradenton. Since start-up 2006, we've treated every customer like they were a part of our family. Other companies may offer similar services, but our services come with a personal touch. Our couriers are always professional and courteous. They are prepared to provide you and your clients' complete professionalism. They pass an extensive background check, and are HIPAA certified.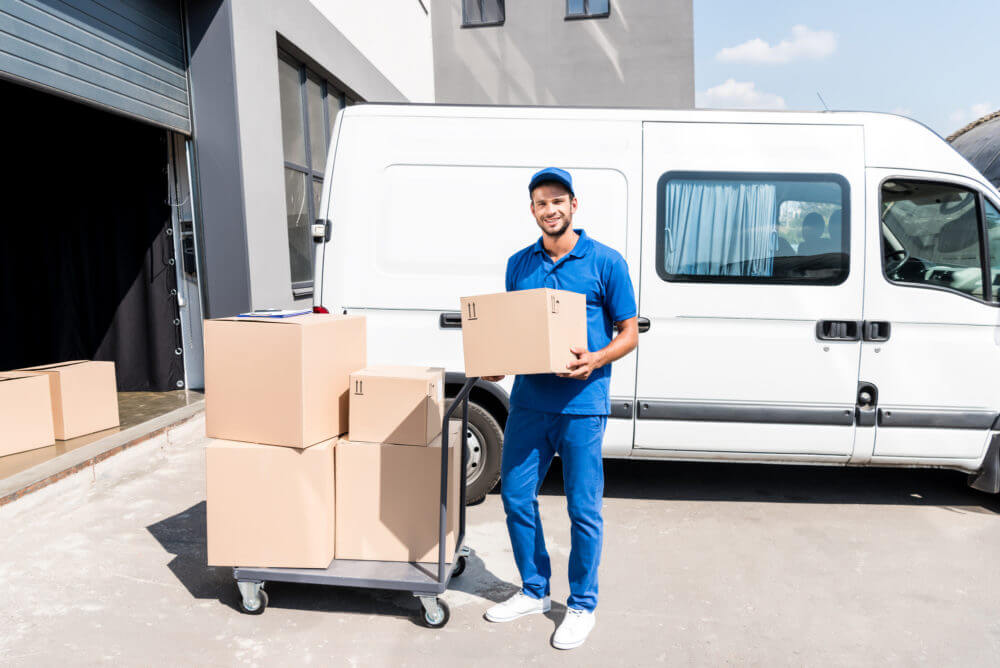 At County Couriers, we feel we are an extension of your business. We provide timely, professional, cost effective and courteous delivery service for customers. We service the Banking, Manufacturing, Medical, Pharmaceutical, and Distribution Industries. Call us today to discuss your delivery needs.
Our Services:
Everyday Services
Legal Document Delivery Scheduled
Routed Deliveries LTL (Less Than A Truckload)
Intra-Company Mail Bank Deposits
Mail Pick-Up and Delivery
Lab Specimen Pick-Up and Delivery
Pharmaceuticals Deliveries
Medical Records Deliveries
On Demand Services
Standard On-Demand (delivered within 4 hours)
Rush Service (delivered within 2 hours)
Direct Service (delivered directly to recipient with no stops in between)
Return Service (for any of the above)
Warehouse & Storage Options
Forward Stocking Location
Cross-dock Location
Parts & Product Storage Order Fulfillment
"Awesome courier service . Quick service , fast deliveries A+"
"I had a last minute emergency and needed a package taken to Sarasota Florida from Venice Florida. I called County Couriers and they took care of my problem as if it was their own problem. Great, fast and reliable service. I would not use anyone else. Mark from Venice"
"We here at J&G Printing, Inc. have been using County Couriers for close to 2 years to deliver our printing and mail products. Fernando has always been courteous, professional and dependable and we highly recommend him."
Pricing & Plans
We are a highly competitve, local courier company. Call us for pricing.
Request A Quote
Fill out a request for a quote and our dispatch team will respond to you quickly.