Final Mile Service
Sensitive shipments require extra care and detailed communication. Whether it's an important time-sensitive product launch, a critical medical equipment delivery or a specialized home delivery, County Couriers  offers customized final-mile services as a solution to complex shipping challenges.
Because the Final Mile is the Most Important
Maximize customer satisfaction with personalized on-time delivery services. Get the critical support and careful handling required for final-mile delivery.
Your point of contact works directly with you, every step of the way, to understand your requirements and provide the expertise needed to deliver to your customers safely and efficiently.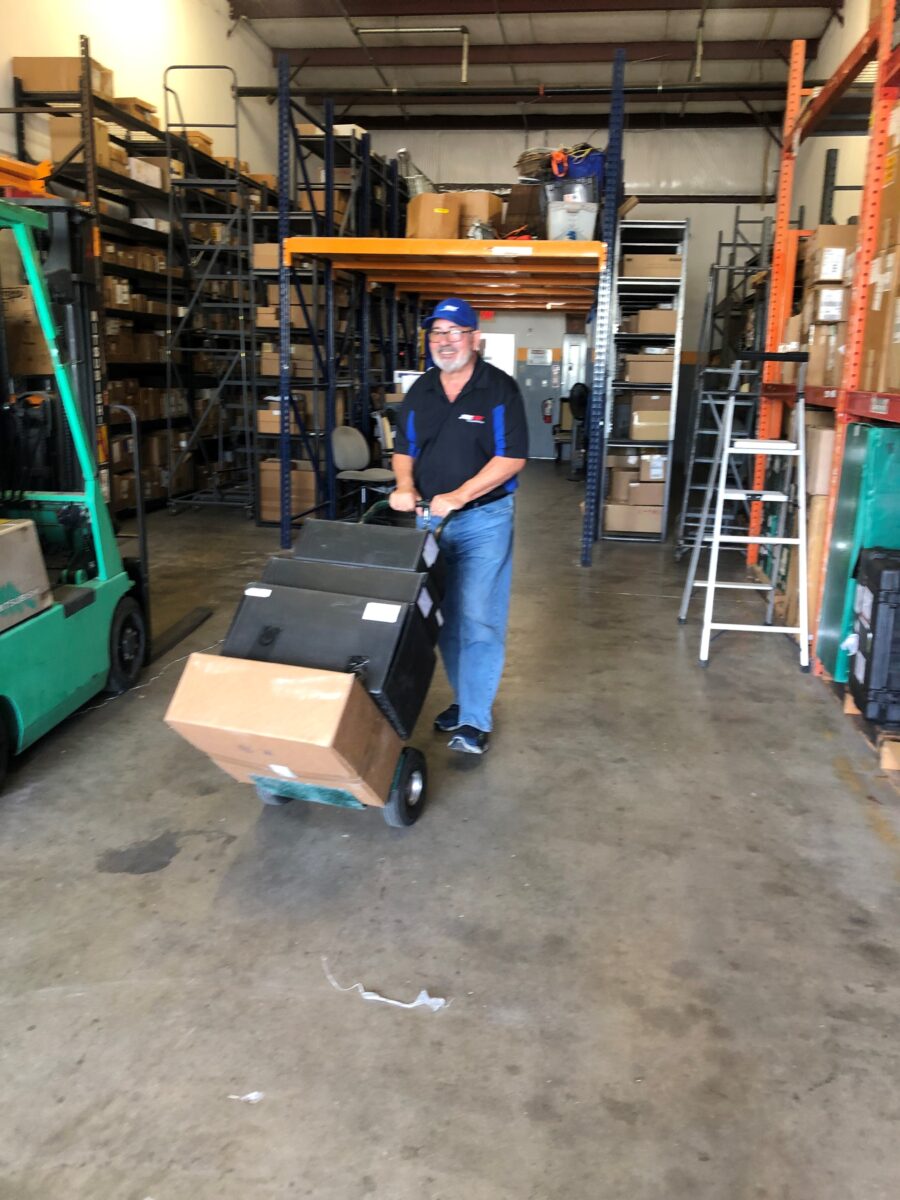 Final-Mile Shipping Options
Choose from an array of special services, including:
 Inside delivery
Unpacking
Specialized Equipment
Product Placement
Knowledgeable Customer Service
The County Couriers Advantage
Final-mile includes professional, thorough communication — from the initial call to the follow-up survey after delivery — to ensure quality performance and an exceptional customer experience. Combine with offerings that include expedited transit, distribution and warehousing options, and other supply chain services for a customized shipping solution that meets all your needs.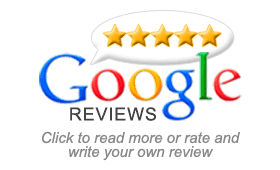 If you have any question concerning deliveries, pick-ups or prices, please don't hesitate to contact us. Our friendly staff will help you find the best solutions for your business.