County Couriers Forward Stocking Services
What Are Forward Stocking Locations, or FSLs?   FSLs are smaller warehouses located  geographically closer then a centralized warehouse to help efficiently manage the cost of inventory and improve delivery times and overall satisfaction to your customers.
Using forward stocking locations can help companies meet there required level of customer service level, reduce transportation and fuel costs, and also help control their inventories. Shipping more products, less frequently to your forward location can create greater customer satisfaction, and improve efficiency by improving delivery times and delivery costs for customers and suppliers in the selected areas where FSLs are being utilized..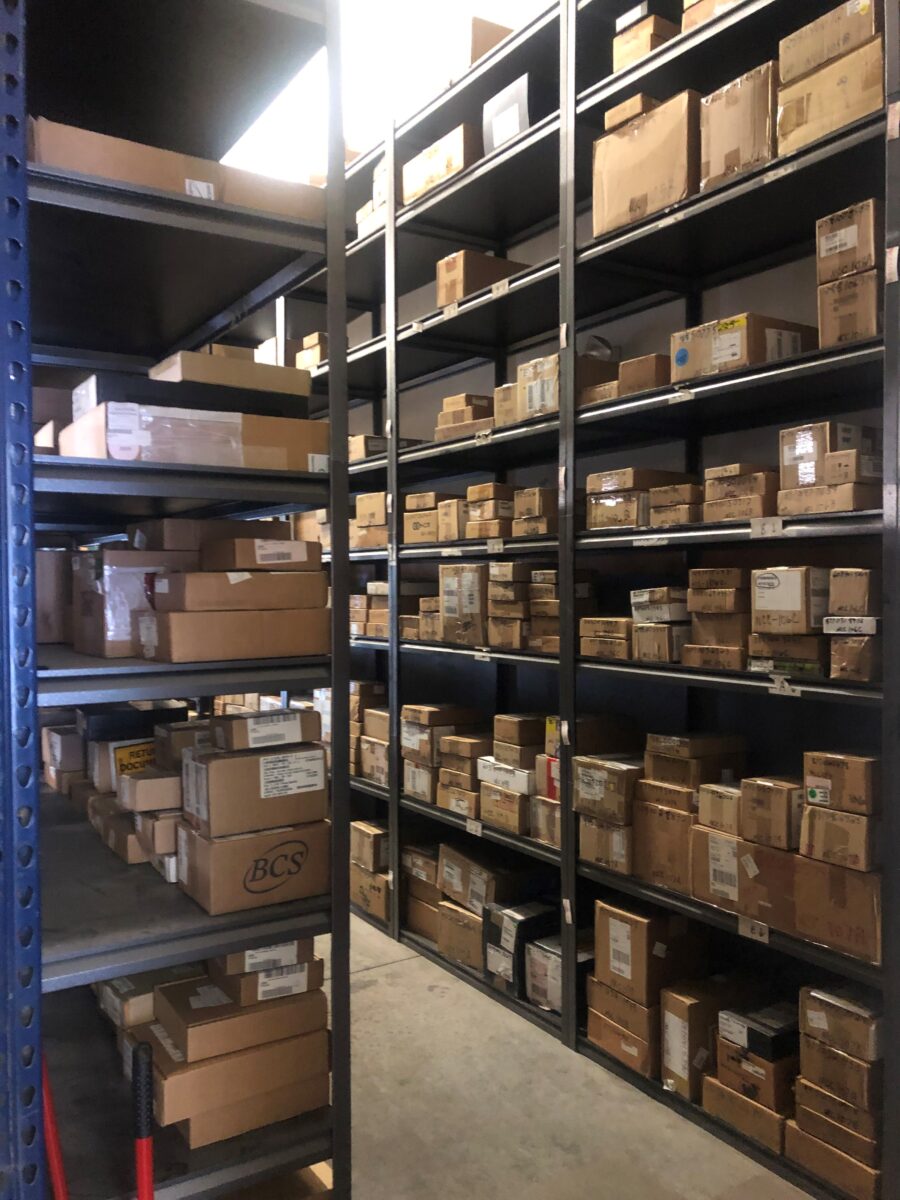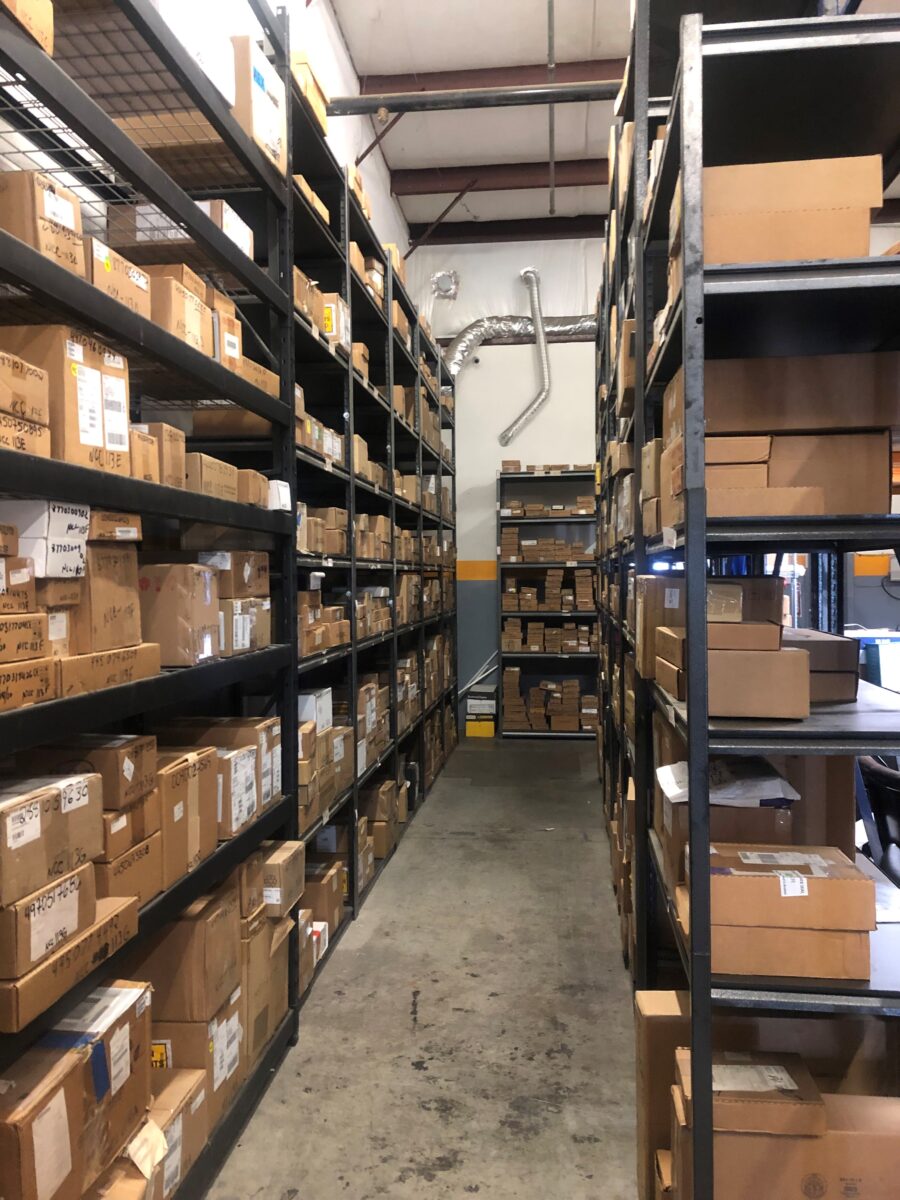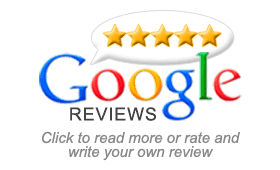 The County Couriers Advantage
FSLs are designed to help producers and suppliers minimize inventory holding costs while creating a larger more more specific distribution/shipping center. FSLs are a useful tool in helping our customers expand and gain better reach into their customers  local geographic markets. Reducing delivery times allows our customers to be responsive and adaptable to their current customers at a much more local level.. If you are looking for more information on our FSL services, please feel free to reach out to us at County Couriers.
Build A Florida Footprint
County Couriers has available FSL options available to you in the area. If your business is looking for improved delivery times and minimizing inventory costs while improving the overall customer experience, then we could be your solution..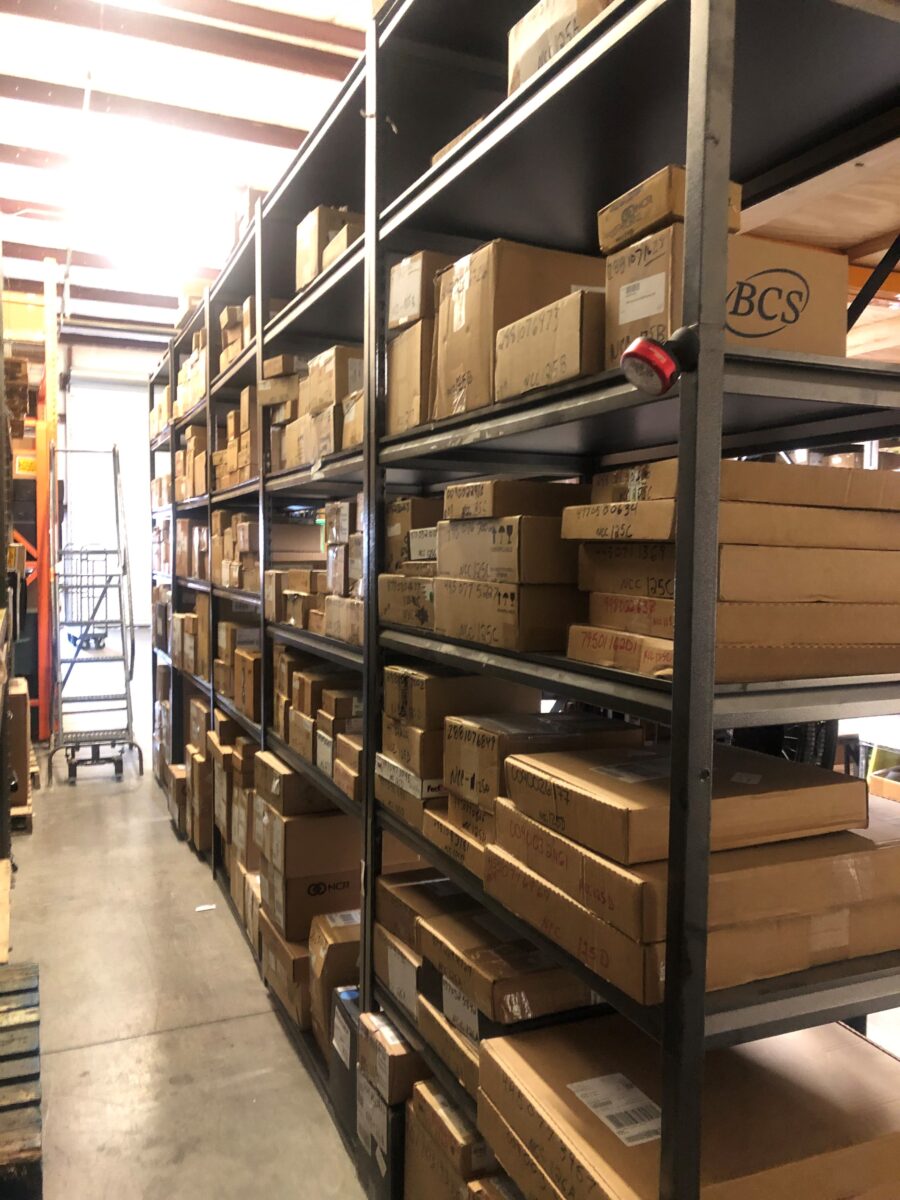 If you have any question concerning deliveries, pick-ups or prices, please don't hesitate to contact us. Our friendly staff will help you find the best solutions for your business.